WE ARE CONSULTANT
About Plastic Injection Molding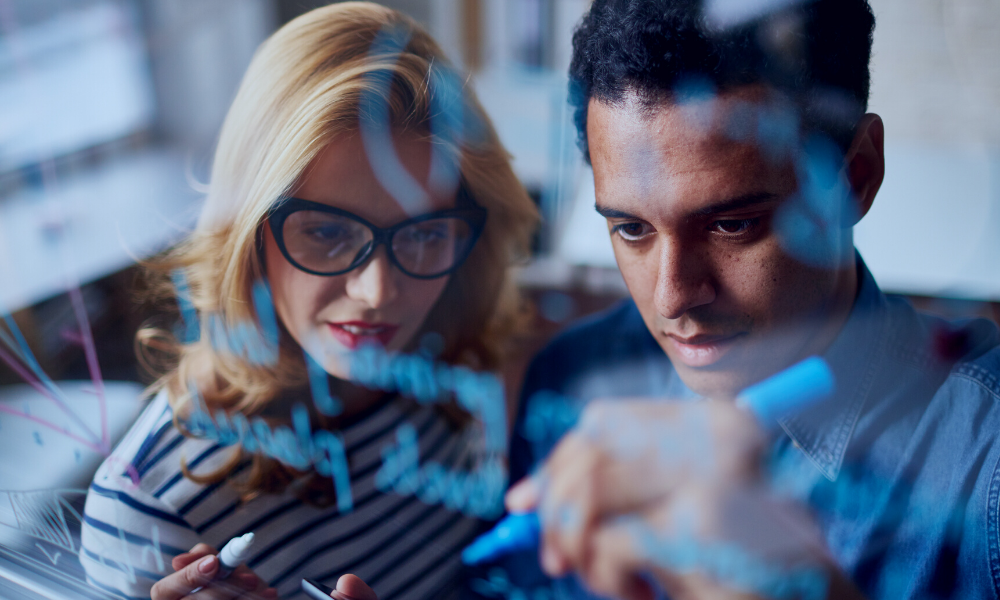 MINNOTEC THAILAND
Minnotec is a full-service injection molding consulting company. Led by a group of experienced, professional, and competent individuals. Able to provide comprehensive advice and there are many solutions to help solve your problems exactly.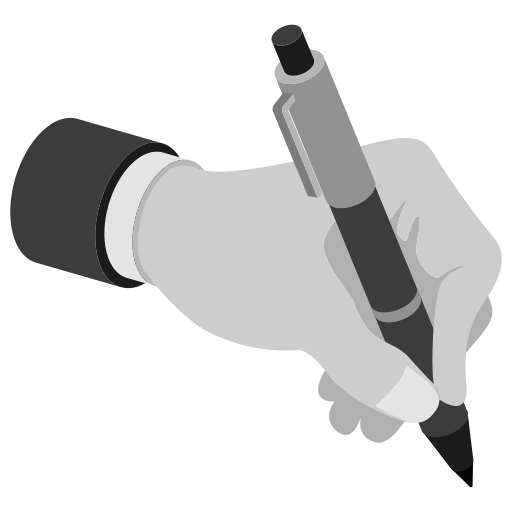 Special Service
FREE consultant for one case (30minutes)

Dr. Angus Chang was initially invited by the Thai government to help local companies develop new plastic injection molding technology for 3 years. He has a Ph.D. degree in Mechanical Engineering and the title of Assistant Professor. Before coming to Thailand, he has been a technology transfer consultant for several companies overseas including in Scotland, Spain, the United States, Norway, and Taiwan. Dr. Angus Chang owns over 20 patents in the field of plastic injection molding and has received Taiwan's Silver Award for National Invention Award in 2012 on the topic of Mold heating/Cooling Structure. With his rich experience in research and consultation, he has the ability to troubleshoot common part defect problems and improve design to increase production productivity and yield rate. 

Office
Minnotec Thailand Co.,Ltd.
46/7 Moo 12 BDI Soi Bangplee-Kingkeaw Rd., Bangplee Yai, Bangplee, Samutprekarn Province, Thailand 10540
Email
info.th@minnotec.com
ACMT Thailand
ACMT Global