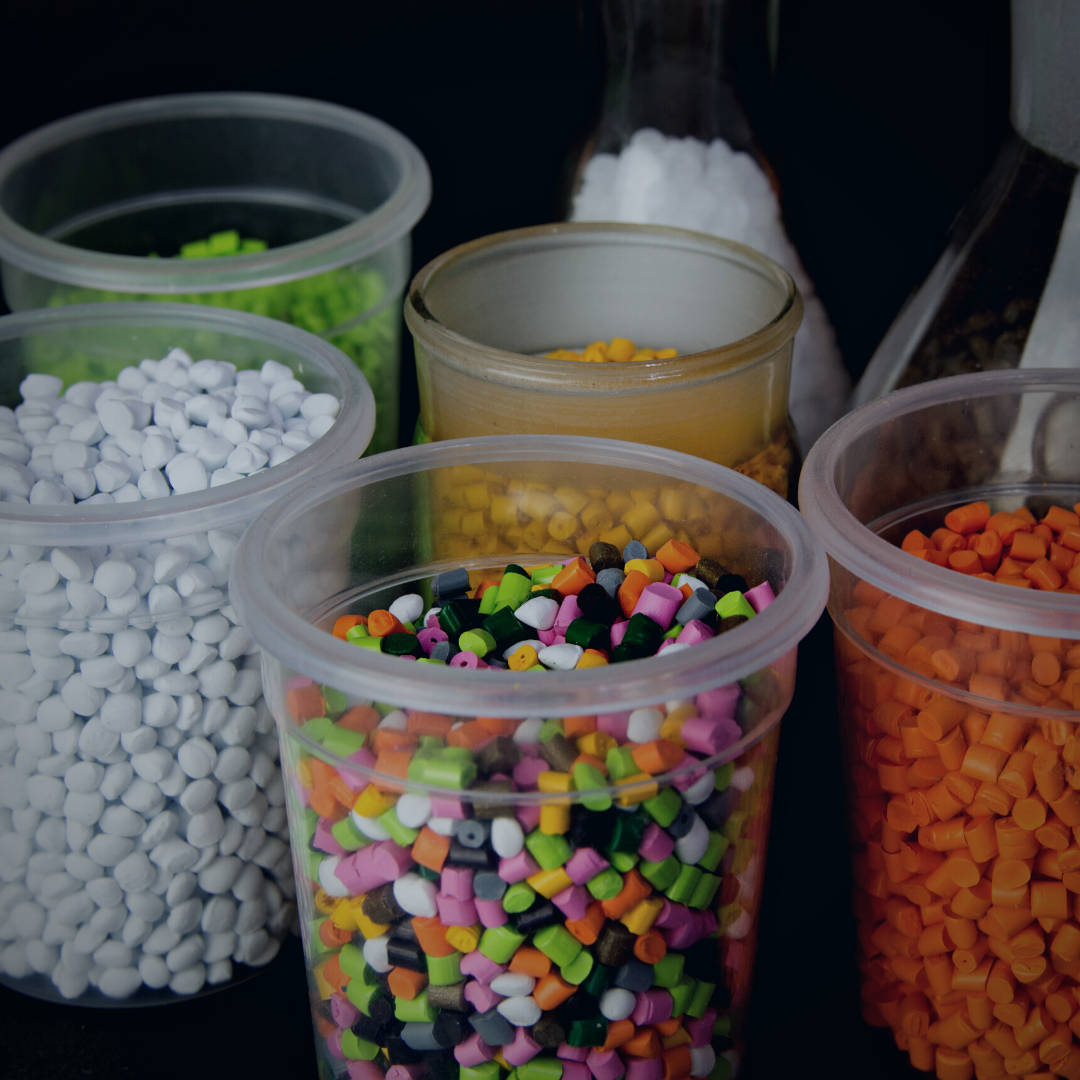 Useable for all types of thermoplastics
Our Purge Compound can be applied for all types of thermoplastics, engineering plastics, some super-engineering plastics, and also medical plastic products. Our Purge Compound can be applied not only for cleaning of screw/barrel in injection molding machines but also for various other processing machines/systems like hot runner systems, T-dies, film blowing dies, melt metering pumps, and so on. 
Our Purge Compound can clean
very effectively all types of machines
Every grade of Ultra Plast products is non – toxic, non – abrasive doesn't contain solvents, acids, or alkaline substances. Ultra Plast makes it possible to change colors through hot runner systems, dies, melt pumps, which most the conventional purging compounds cannot do.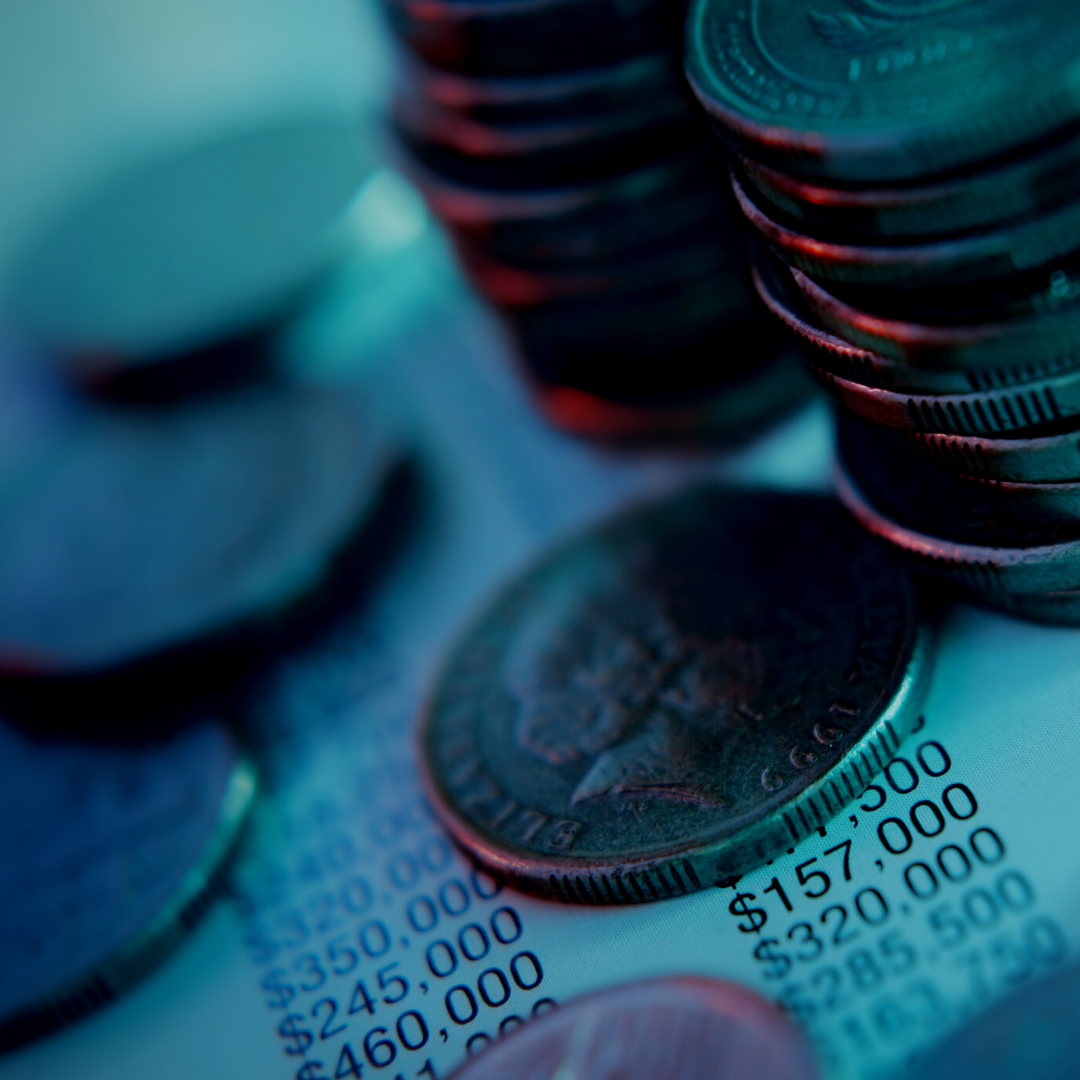 Our Purge Compound is cost-saving, reduces downtime, energy consumption, and waste.
If our purge compound is compared with other compounds or regular plastic resins used for machine purging with the view only to the initial purchase price per kg it might appear not attractive for the buyer. Considering the total overall costs of the machine downtime, energy and material savings, scrap reduction, defect reduction, reduced recycling costs and the time gained to manufacture sellable good quality products will put purge compound into the lead and ahead of any other
conventional purging method. The cost-saving factor ensures the fast return of investment and payback to the purge compound customers.
Principle of works
It is not abrasive and functions with a chemical reaction. Thanks to its particular composition, color, incrustations, black spots, rust, and any impurities will be softened, removed, and ejected from the machinery.
In this formula, an expanding and foaming effect makes it still more efficient, especially for the most difficult situations: the machines with degassing and the plasticizing accumulators.
Ultra Plast cleans at the temperature of the previously worked material and does not need any waiting/ soaking time during a cleaning cycle.


Office
Minnotec Thailand Co.,Ltd.
46/7 Moo 12 BDI Soi Bangplee-Kingkeaw Rd., Bangplee Yai, Bangplee, Samutprekarn Province, Thailand 10540
Email
info.th@minnotec.com
ACMT Thailand
ACMT Global